About Us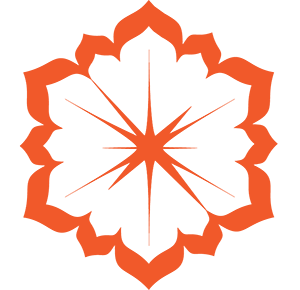 Founded in 1983, Flash has come a long way from its humble beginnings in Punjab, India.
26 years later and it is now recognized internationally with an impressive reputation for authentic innovation and quality hockey equipment. Collaborations with top hockey professionals have ensured unparalleled performance improvements.
2019 marks the beginning of international distribution.
It's time for us to take your game to the next level.