The real hockey brand from India.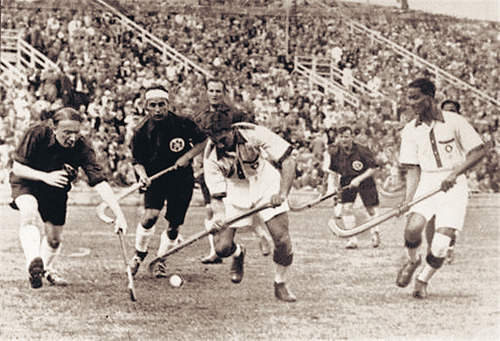 FLASH Hockey, founded in 1983, has its origins in the Punjab region of India. A region that is full of hockey history. In the midst of all this existing expertise, FLASH Hockey managed to work its way up to one of the leading brands within India in a relatively short time. Both the men's and national women's hockey teams of India play half of the internationals with a hockey stick from FLASH Hockey.
Harmanpreet Singh, penalty corner specialist and one of the absolute tastemakers of the Indian team, proudly decorates our main page. FLASH Hockey continuously applies its feedback and that of the other internationals to all its products. This gives the products of FLASH Hockey an authentic Indian input that can be felt immediately when you are on the hockey field.
Optimal balance and feeling so that hockey becomes intuitive again as it once started.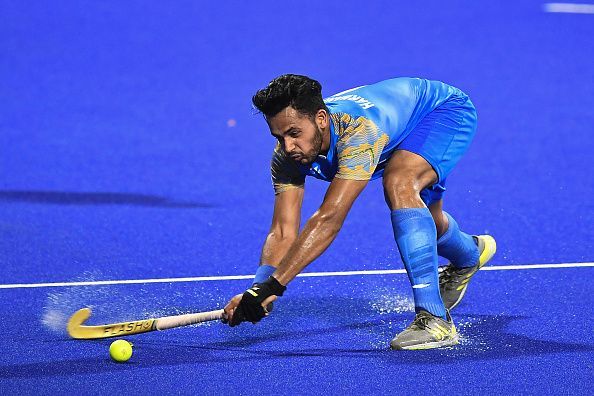 FLASH Hockey pays attention to the specific wishes of the user on the hockey field, whether they are men, women or children. No hockey player is the same, just as every hockey stick has a certain balance and character, it must suit you.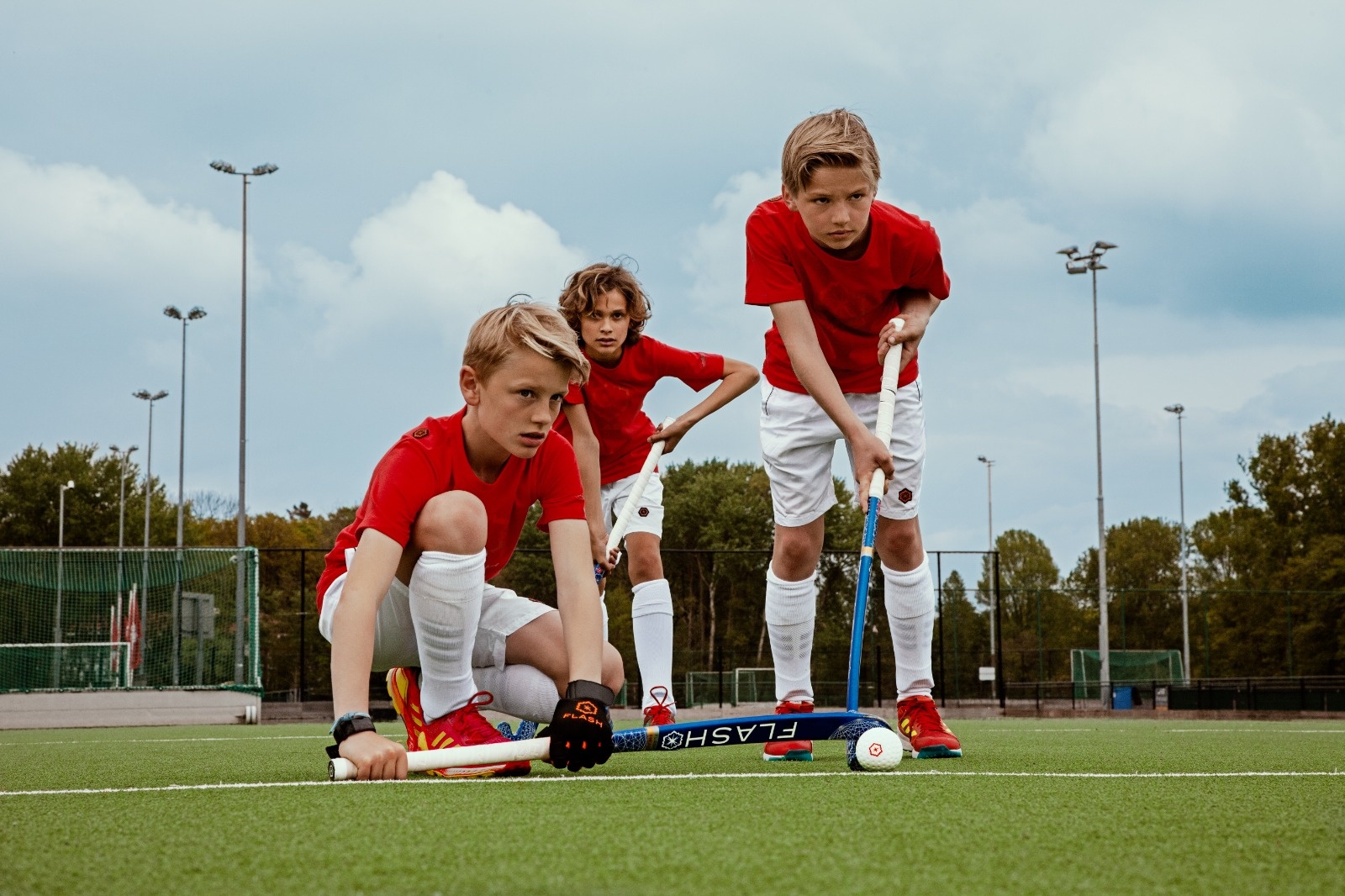 With a successful introduction in the Netherlands, Belgium, the UK and South Africa,  FLASH Hockey has already surprised many hockey players about the colorful look and great ball feeling of the Indian Bow.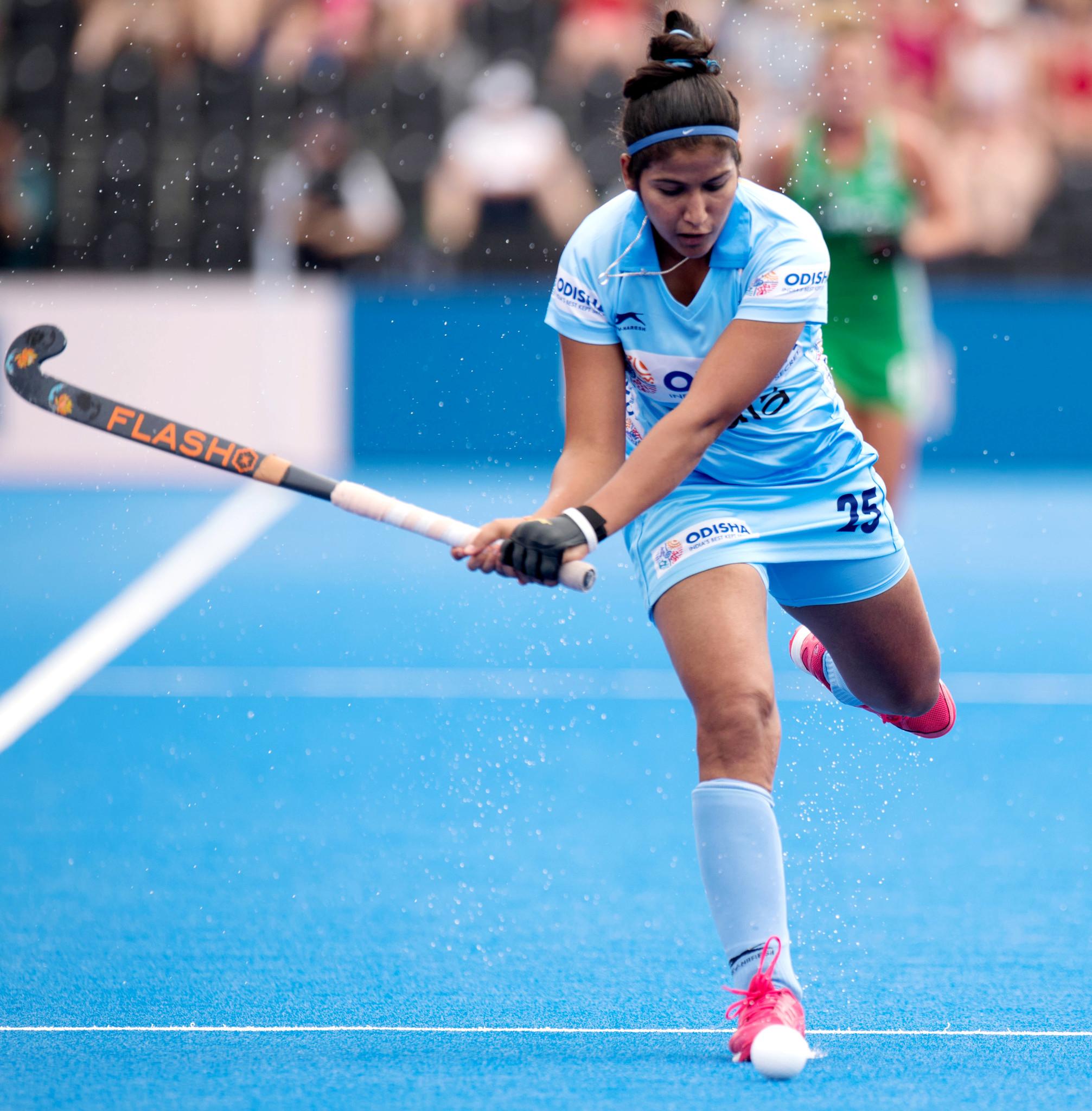 THIS IS MY GAME