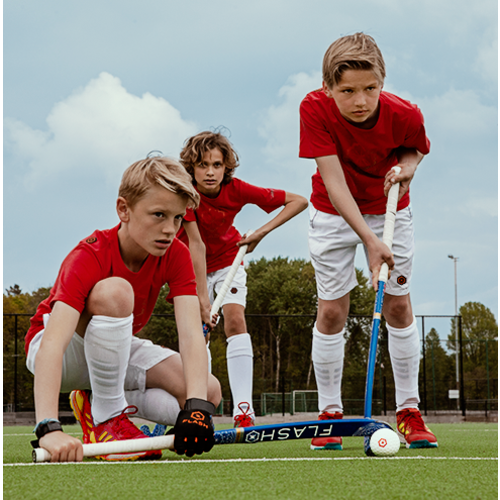 Field Hockey Sticks
Your field hockey stick is your main weapon out there on the field.
It's your central connection to the ball, and an extension of your personal talents.
When you're looking for a new field hockey stick,or searching for your first field hockey stick,  you need to find the one that best suits your talents, skills, personal style, and budget
At FLASH Hockey we developed our field hockey sticks for and through the internationals of India such as Harmanpreet Singh. Feel the difference!.